What a better way to spend your first birthday than half naked on the beach eating a pink cake at sunset? 🙂
This session wrapped up our time together documenting the milestones of Emma's first year. As always, it is a JOY to see my littlest clients grow, how familiar they become with the silly lady with the big camera and without a doubt how these families come to feel like friends versus "clients". It goes without saying that the trust and whole-hearted confidence they have in me as "their photographer" is a gift in itself.
Let your session be that pause button we all so desire to hold tightly these precious and fleeting moments in life….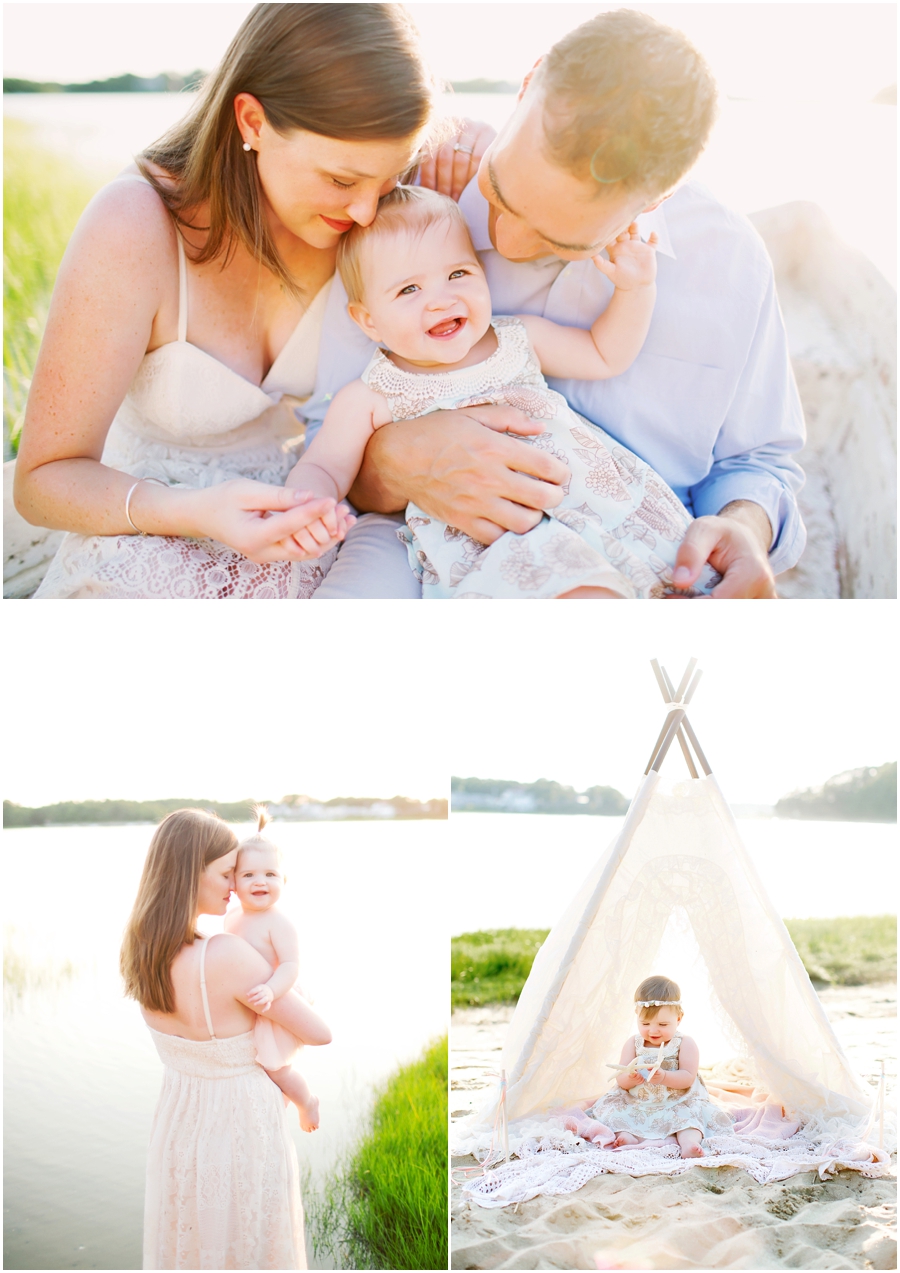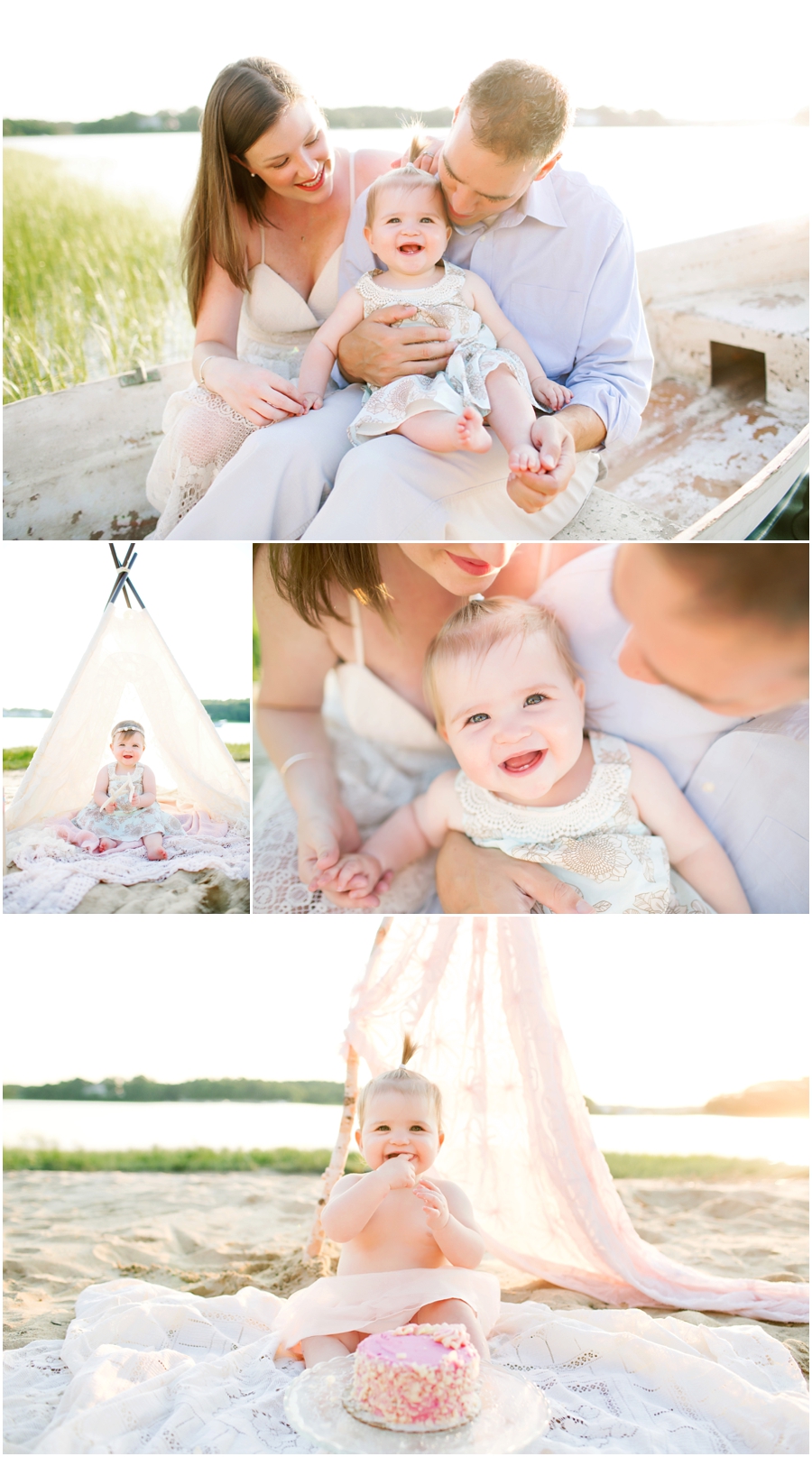 "A photograph keeps a memory from running away." – Eudora Welty