When I started my business, newborn photography was no where like it is today. Anne Geddes was the artist that most people thought of when they envisioned adorable sleeping babies, curled and molded into flowers, vegetables and hanging panty hose! Then there were a few burgeoning names that really brought a more down to earth approach to the professional newborn/baby portrait world. A more tangible, serene and oh-so adorable take on newborn imagery. We all ooh-ed and aah-ed over the tush in the air shots, the froggy and the head on the hands poses, and not to mention the taco pose. While I tried for some time to fit the mold of what was to be expected from me as a newborn photographer, my true love was and still is simple REAL lifestyle portraiture for newborns and their family. I love being in different home environments. This is where people are most comfortable. This is where you can really get a true sense of family. The love and bonding you experience from being a fly on the wall witnessing true emotion.
I've been photographing this family since their first born was a week old. And…you know it–I did those poses and even photographed him sleeping in a bowl on dining room table in their gorgeous brownstone. I was driven by what was en vogue and while the images were beautiful and the family loved and adored them, I knew that it was not truly "my" style.
My focus going forward will be lifestyle newborn sessions while phasing out the studio-style sessions. My opinion is and always has been that a client takes away more from lifestyle sessions. If you are interested in booking a newborn session, please email me for further details! Enjoy!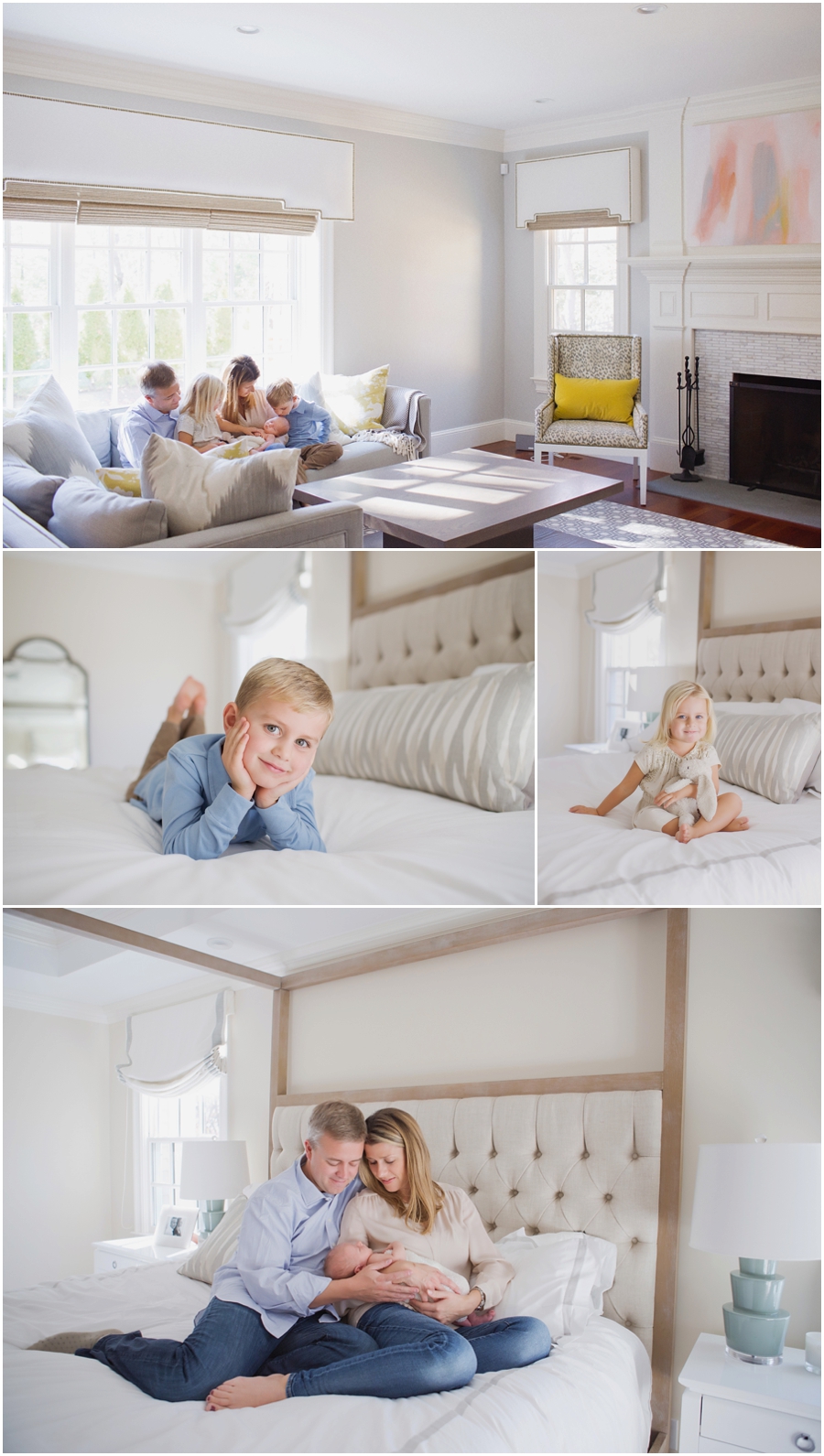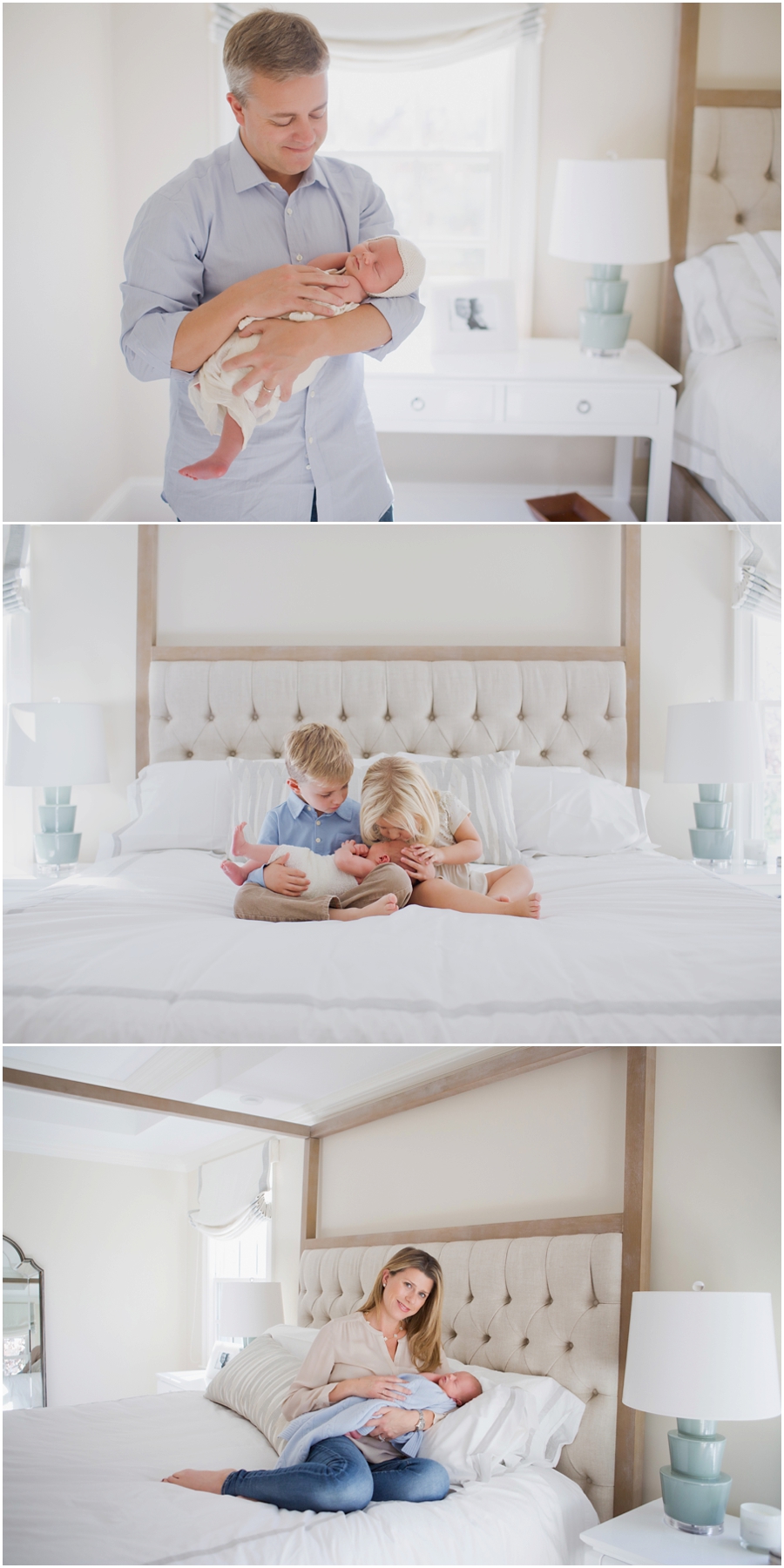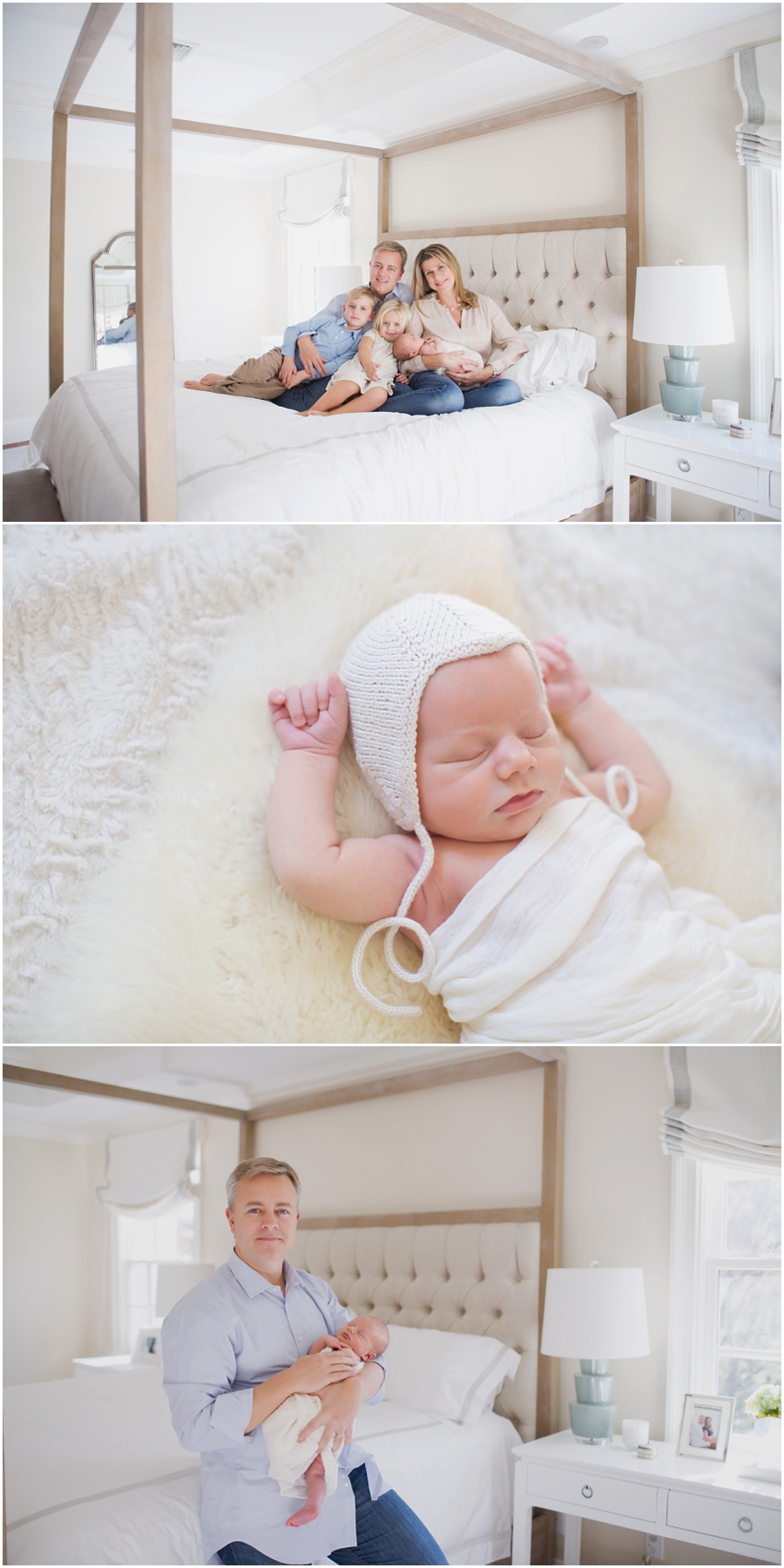 Bosotn