It's cold. It's windy. It's definitely January. I broke down today and bought a space heater for under my desk. Gotta love New England winters. (eye roll)
Meet baby Caroline…We were supposed to do a maternity session last February but she decided to surprise mom and dad and come before our scheduled session. Because they chose to take advantage of my Baby Plan, we swapped that missed maternity session for a 3 month session. These can be so sweet! The baby is bright eyed and smiley but still sleepy so you get those cozy snuggle shots, too.
My Baby Plan covers off on your newborn, 6 months and 1 year sessions with the option of adding on a maternity shoot. For info, shoot me an email or call anytime!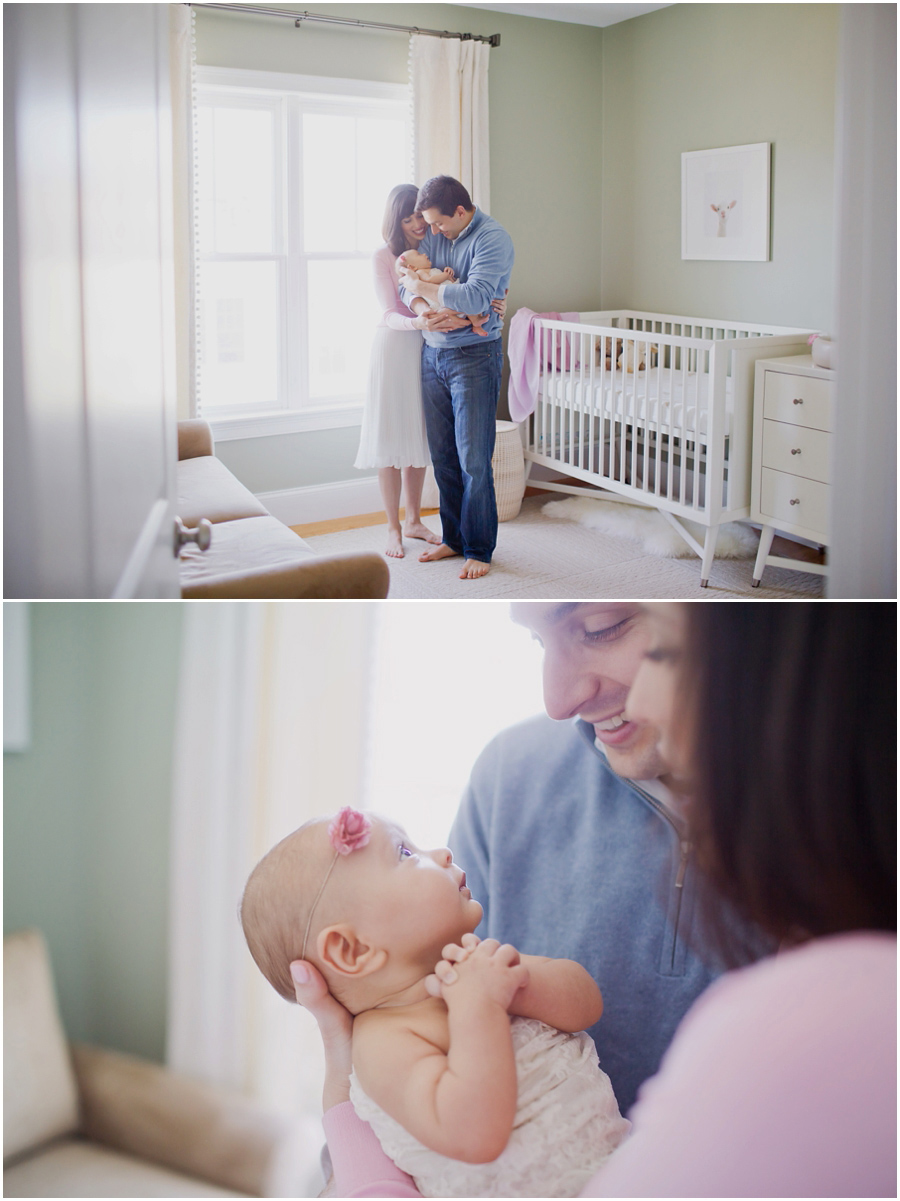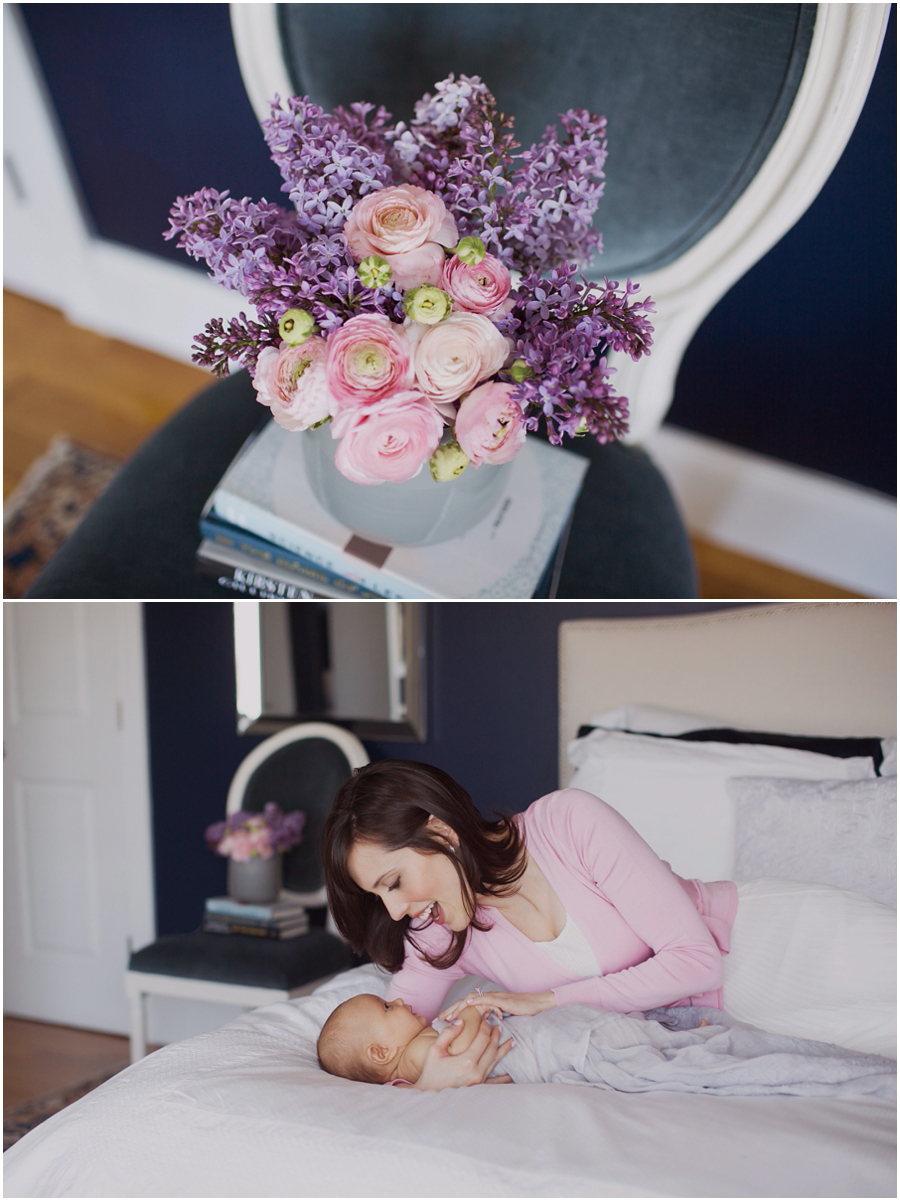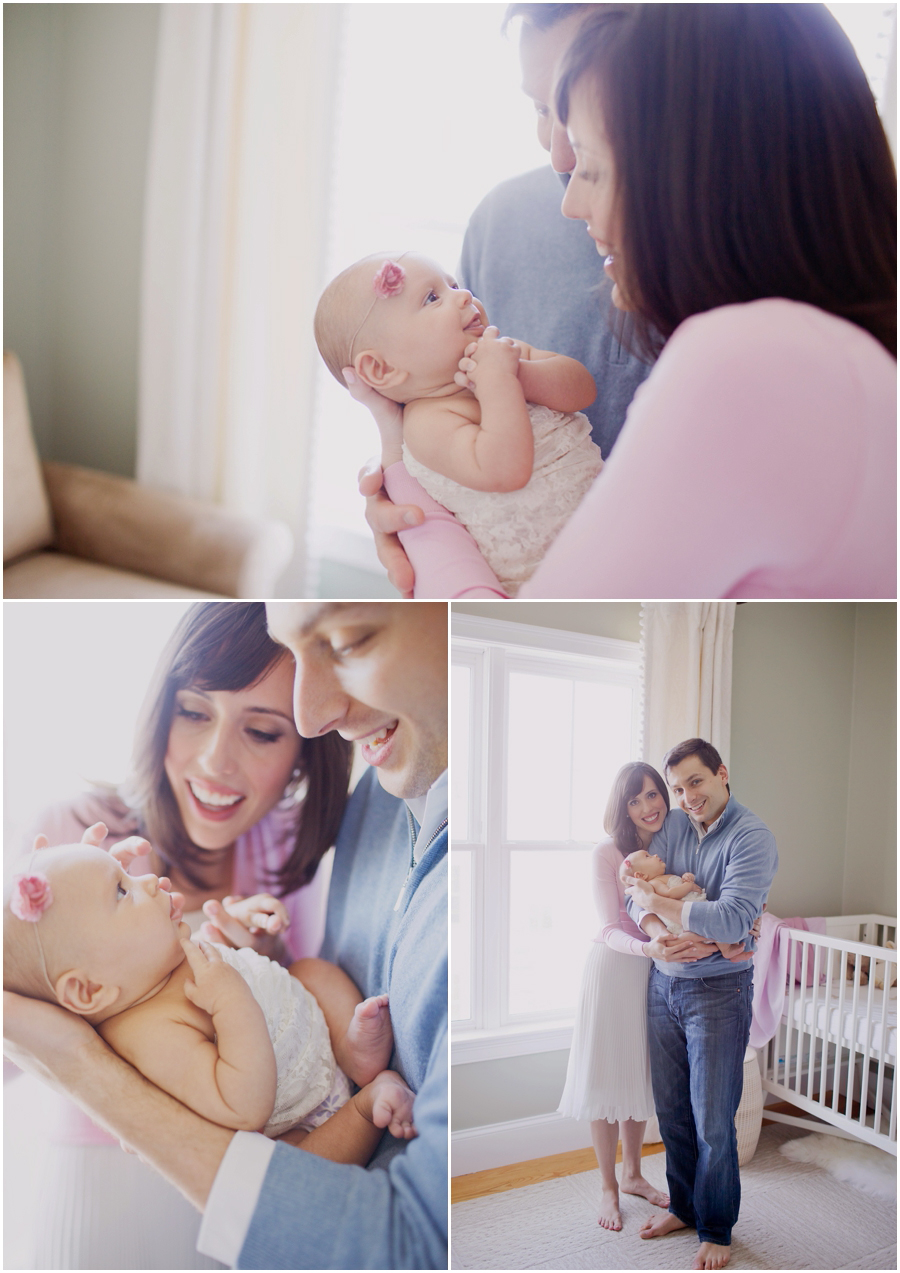 And some from the newborn session….