Last post continued….
This was my first shoot with Isabella in 2009. Still one of my favorite shots til this day. The moodiness and timeless feel–I don't think I could ever tire of this image. Lamby, her stuffed animal, joins us on every shoot but doesn't always make an appearance. Three out of six sessions she joined Isabella for twirls and cuddles.
And back to our summer shoot in 2014, here are the final shots of the day that included some beautiful shots with her beautiful mama, too!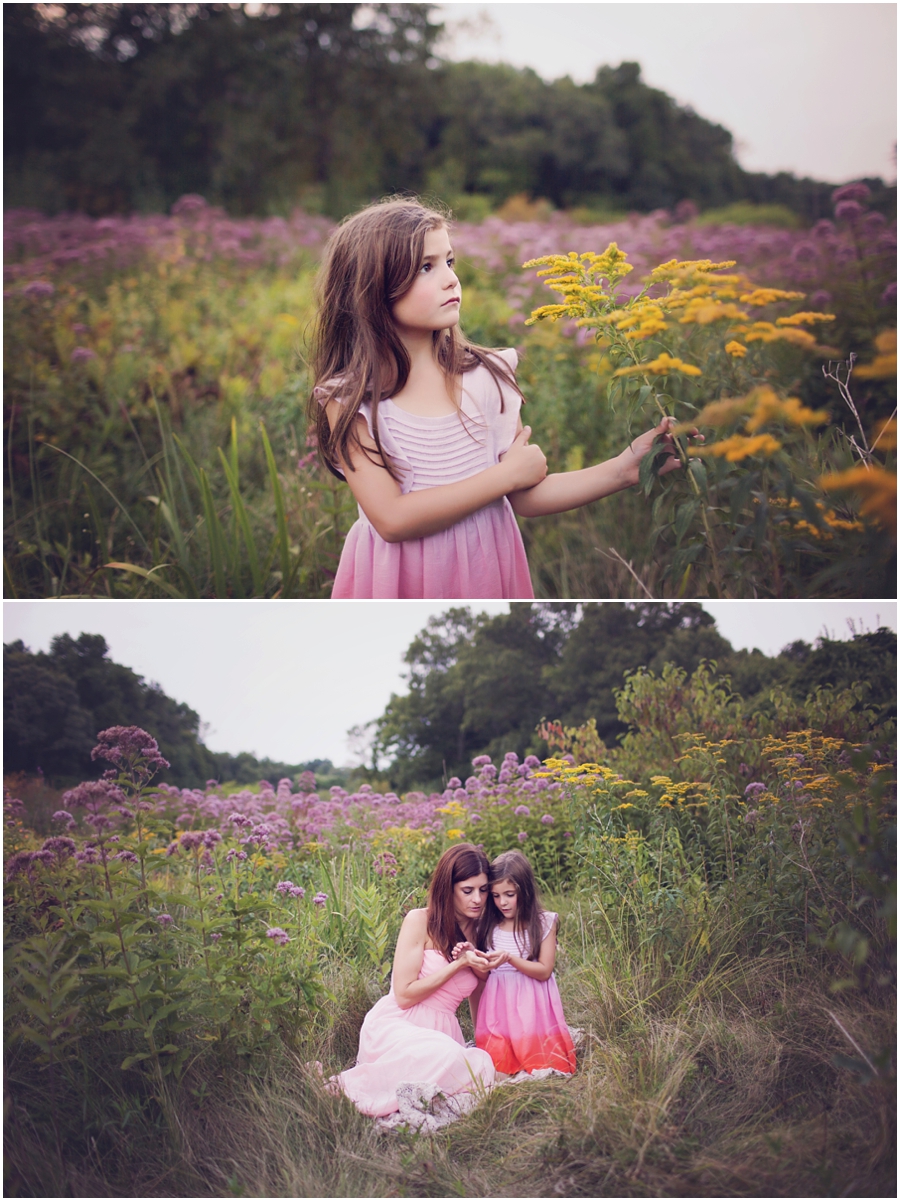 Published! Here's a first couple of pages from my feature in Click Magazine!