HAPPY NEW YEAR!!
I'm back, I'm bloggin' and I'm super excited about what the year ahead has in store. I did not make any concrete resolutions this year. I never seem to be able to stick to them anyway, no matter how feasible they may seem at first.
"Blog at least once per week."
That was my first resolution for 2015. I blogged once or twice a week until June–not too shabby considering how abysimal I was in 2013–but then, as all photographers know, summer and especially fall get so busy that it's hard enough just to keep on top of editing and balancing life at home.
"Work out at least 3-4 times per week."
That's another from last year. I did pretty well and managed to work out 5-6 times per week until the end of May. I mean, come on. We all know summer is just a huge distraction!
So, this year I've decided to just be more positive, to not beat myself up like I usually do and be the best me I can be. In an attempt to get my blogging back under control I got a little geeky and created a spreadsheet to manage what sessions have been blogged, when, etc. While doing this I realized that I never blogged this family portrait session from (gasp) 2014. I don't know how I could have done this. You see, I completely fell in love with their little girl named Finley. I know, I know….I have a soft spot for little girls. Not having any of my own I can only dote on my 2 year old niece, also named Finley. There was something SO familiar about her but couldn't put my finger on it until my oldest son was watching me edit and exclaimed, "She has my face…she has MY FACE!!" We both laughed as we realized how true this was.
So, 16 months later, here we go. xo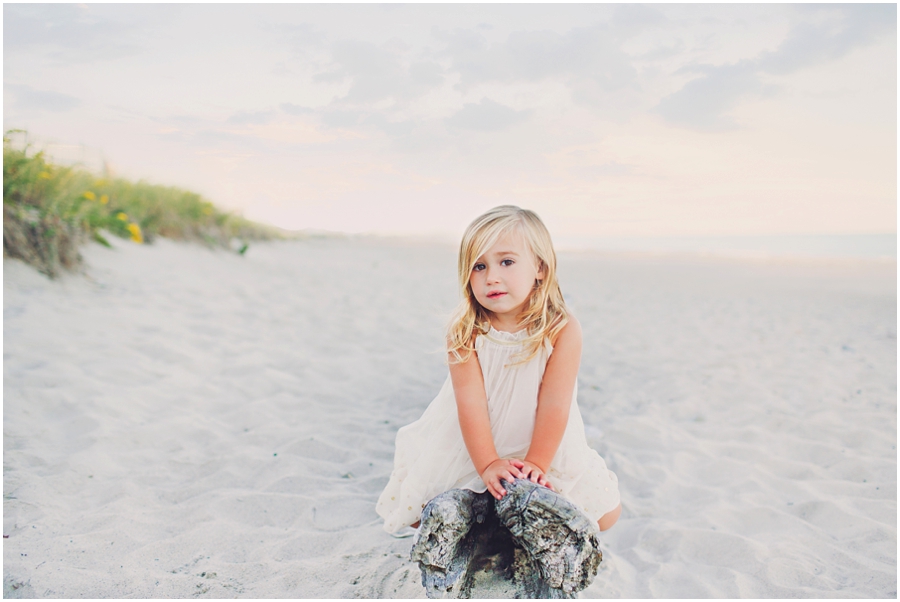 I just cannot handle her cuteness.