Tag Archives:
kids commercial photographer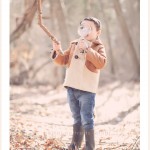 I've been sittin' on these images for over a week, which for me is a long time, and I've been dying to share them.  I shoot and I blog–it's just the way I like to do it.  It's sort of an addiction and my husband can vouch.  I come back from a shoot, the card […]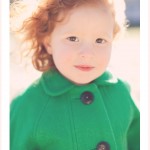 A perfect combo in my opinion! Working on a project for Little Goodall and here's a first look! Aslo make sure ya'll check this coconut oil for hair loss Enjoy!